Hmpcs.org is official website of the Alumni Association of Harimohan Govt. High School Chapainawabganj, Bangladesh.

What is the purpose of this website?
Purpose of this website is bringing transparency between HMPCS executive committee and its members on views, plan and activities of the association. We believe all the members of this association has equal right and has right to know by whom and how their association is running.
We also believe all members has the right to give their own opinion on improving and taking forward this association. If you want to send us your opinion or feedback you can do it any time using this form for taking this alumni association into the right directions.
HMPCS on social network
Besides this website we also have Facebook Page and Youtube Channel to achieve similar goal reporting and communicating between members.
What is the meaning of HMPCS?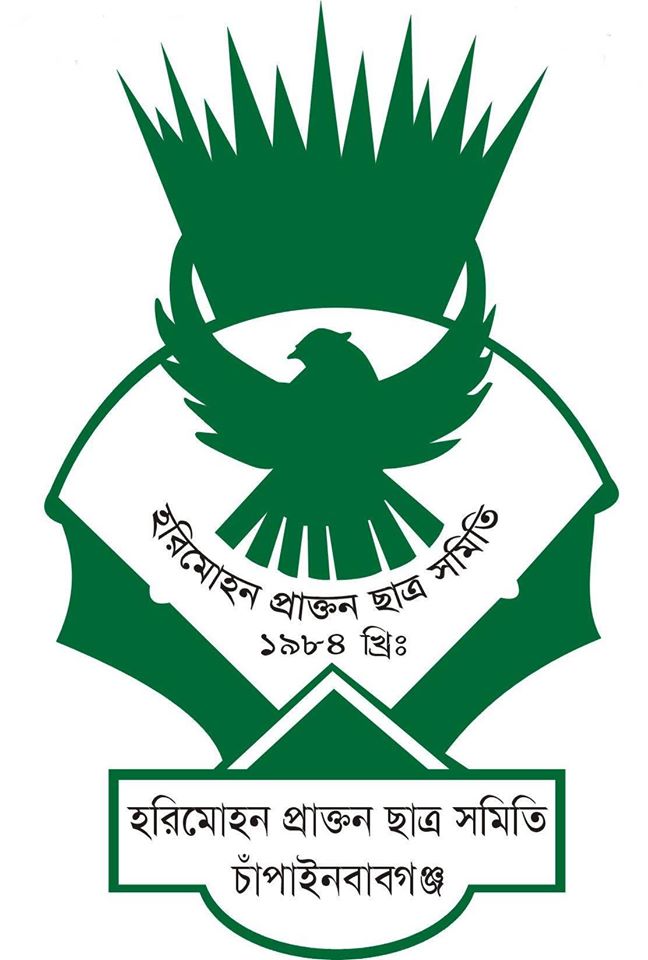 For creating a short website address which should easy to remember, easy to pronounce and easy to write down in the internet browser, we have taken these letters H.M.P.C.S from Bengali pronunciation.
HM mean Harimohan (হরিমোহন)
P mean Prakton (প্রাক্তন)
C mean Chatra (ছাত্র) and
S mean Samiti (সমিতি)

So HMPCS mean Harimohan Prakton Chatra Samiti (হরিমোহন প্রাক্তন ছাত্র সমিতি) in Bengali which English meaning is Alumni Association of Harimohan Govt. High School.
We hope you will get this website helpful as a fellow member of this association Insha'Allah.